Colorado
Springs
HIGH PROBABILITY THAT REC SALES ARE COMING TO COLORADO SPRINGS IN NOV
BUY NOW BEFORE PRICES GO UP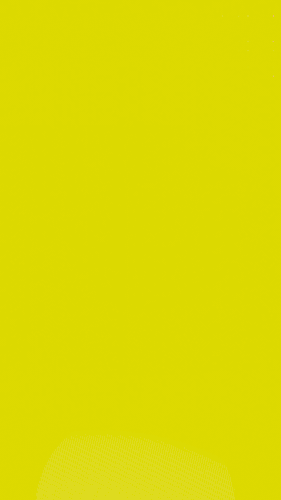 Three

Colorado Springs Dispensaries

For Sale
The Lake Ave location has a decent sized retail space in addition to
its more open concept sales floor. A consistent theme amongst the
multiple locations and favored by customers.
This store front is located right off the highway making it easier for customers to access.
The Academy location is amongst one of the first to among the numerous Southern Colorado locations. It is also on of the best grossing, managed, and reviewed stores with in the portfolio.
Located off of one of one of the busiest streets in Colorado Springs. In addition has ample parking for its customers. This location also has a decent sized sales floor with offices in
the back.
Outstanding management makes this one of the most highly reviewed dispensaries in the area.